Diet Tips for Post Covid Vaccination Care
The whole world is fighting against the pandemic and newer variants of covid 19 are cropping up all over the world and vaccination has been found to be the most effective protection against it. But, some people, who have been vaccinated, are having side effects afterwards. They are a minority, but it is happening.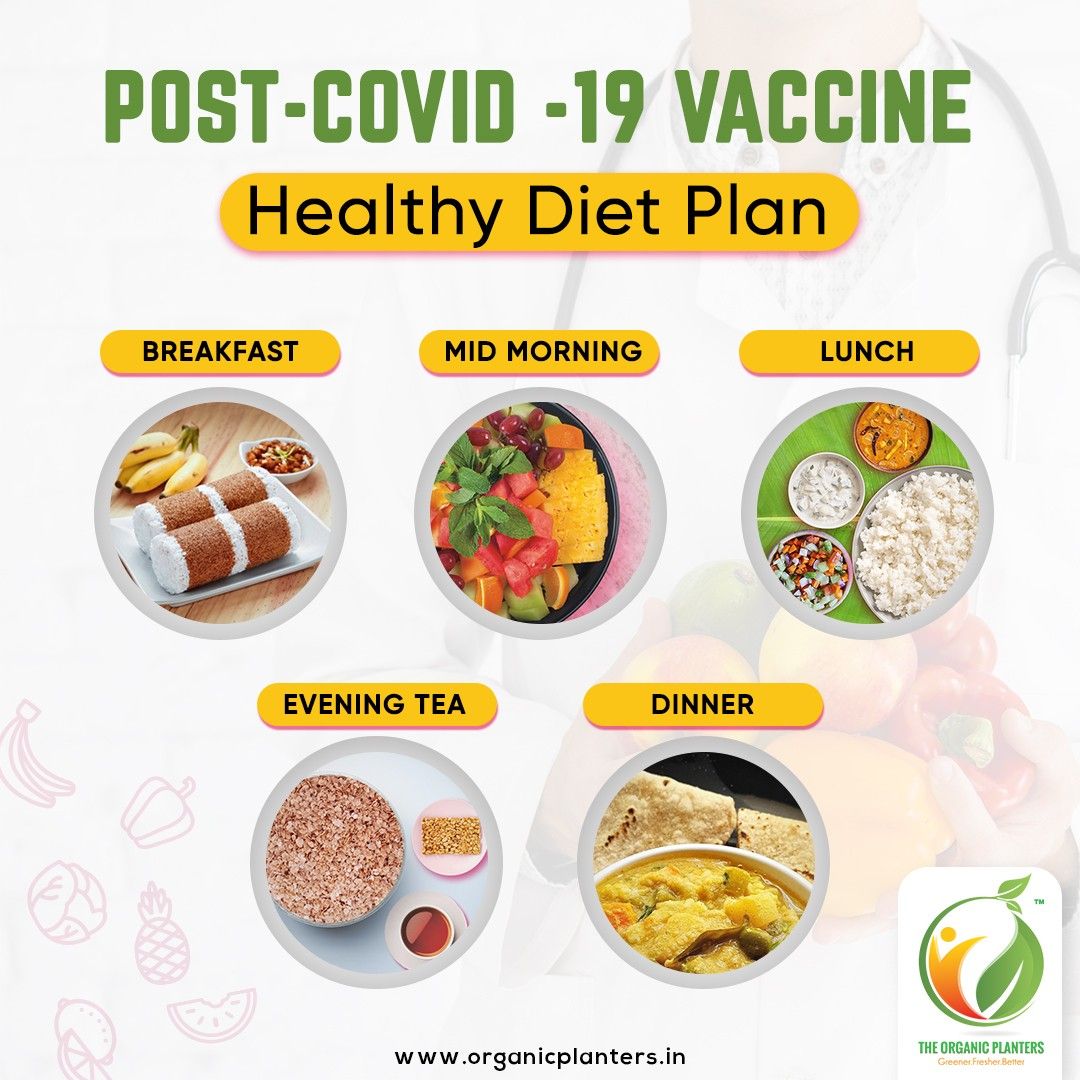 Some of the recommendations:

1. Drink lots of water. Water greatly helps in reducing headaches, fatigue and fever, some of the common side effects of vaccines.

2. At the start of the day, for breakfast, eat food that is rich in fibre and if possible fresh juice for the vitamin C that they provide.
3. Use whole grains like brown rice or oats. These have anti-inflammatory properties.

4. Avoid all kinds of oily and spicy food.

5. Include food that uses turmeric. This has anti-inflammatory properties, which helps in reducing muscle soreness and inflammation caused by the vaccination procedure
6. Green vegetables have antioxidants against stress-related bodily reactions.

7. Most organic fruits are rich in antioxidants. It boosting the immune system.

Organic products and how they can help:

While the above recommendations are correct and well-meant, it would be of no use if what we eat and drink is contaminated with pesticides and chemical additives. Organic farming refers to any type of farming, which uses only biologically derived fertilizers and pest control methods. Among fruits, organic varieties of apples, grapes, and strawberries are the most easily available; while, with vegetables, cucumber, tomato, cauliflower, spinach are popular. Though awareness about organic produce and availability has greatly increased, it is very important to select an honest, safe and reliable vendor, like Organic Planters.

We are a Kochi, Kerala, based organic products store trying to create a balanced bridge between good health and a pesticide-free environment. With a wide product range from fruits and vegetables to rice, millets, and pulses and a very strong online presence, we are a one-stop-shop for all your organic produce needs and can help you stay healthy after Covid vaccination.

Disclaimer: This website does not provide medical advice. The content is for informational purposes only and not a substitute for professional medical advice, diagnosis, or treatment. For any emergency, seek medical help immediately.